Children are asked to bring in their PE kit on a Monday and Thursday for PE.
Please remember to bring in a water bottle, especially on PE days.
Children may leave their PE kit in school Monday- Friday.
PE Kit includes a plain white T-Shirt and Black shorts, leggings or jogging/ tracksuit trousers.
Black daps or trainers may be worn. (No black soles please- they mark the hall floor.)
May I take this opportunity to remind parents that all homework is to be completed at your discretion.
Reading Books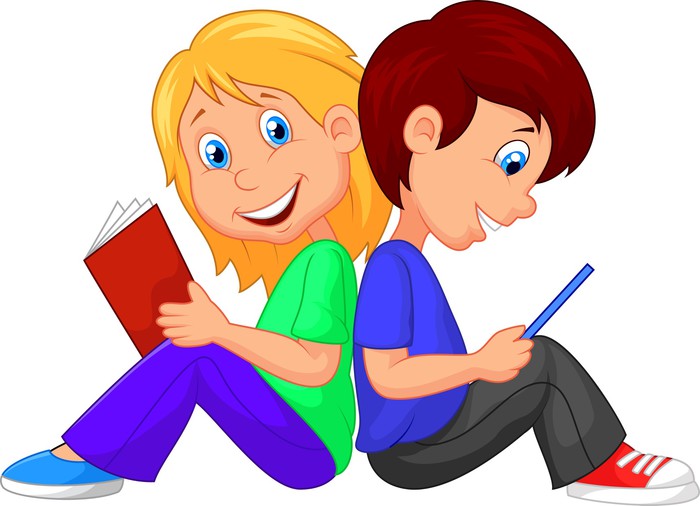 Reading books and journals - your child has a Reading Journal that comes home with them. These have activities listed in the front cover for your child to complete at home. They only need to do one activity a week (based on their school reading books) and then bring it back to be marked.
Your child will need to bring their reading book to school once a week, on a specific day. The day will be written on your child's Reading Record book.
In the juniors the children are responsible for putting their books in the book box . Journal activities don't have to be done in their journal book. They are free to make a video, powerpoint, animation, models etc.
NOTE: Children must have an adults signature in their Reading Record for their book to be changed. Children who don't have a signature in their book will have the book sent home again. We ask that children read for at least 10 minutes daily, with an emphasis on comprehension (understanding).