Summer Term Topic: The Seaside
Music Extravaganza- Holiday theme this year in Yr 2!
'How far I'll go' from Moana
Sing-a-long with the tune using the link below.
With Lyrics and voice:
In a few weeks we will be using the track without voices ready for our final performance.
Karaoke - No voices- with lyrics on screen:
Yr 2 School Trip : Weston- Super- Mare
A fantastic trip to the Aquarium! Everydoby was extremely well behaved and had an enjoyable time.
We are now busy completing our trip recounts and sea creature fact files.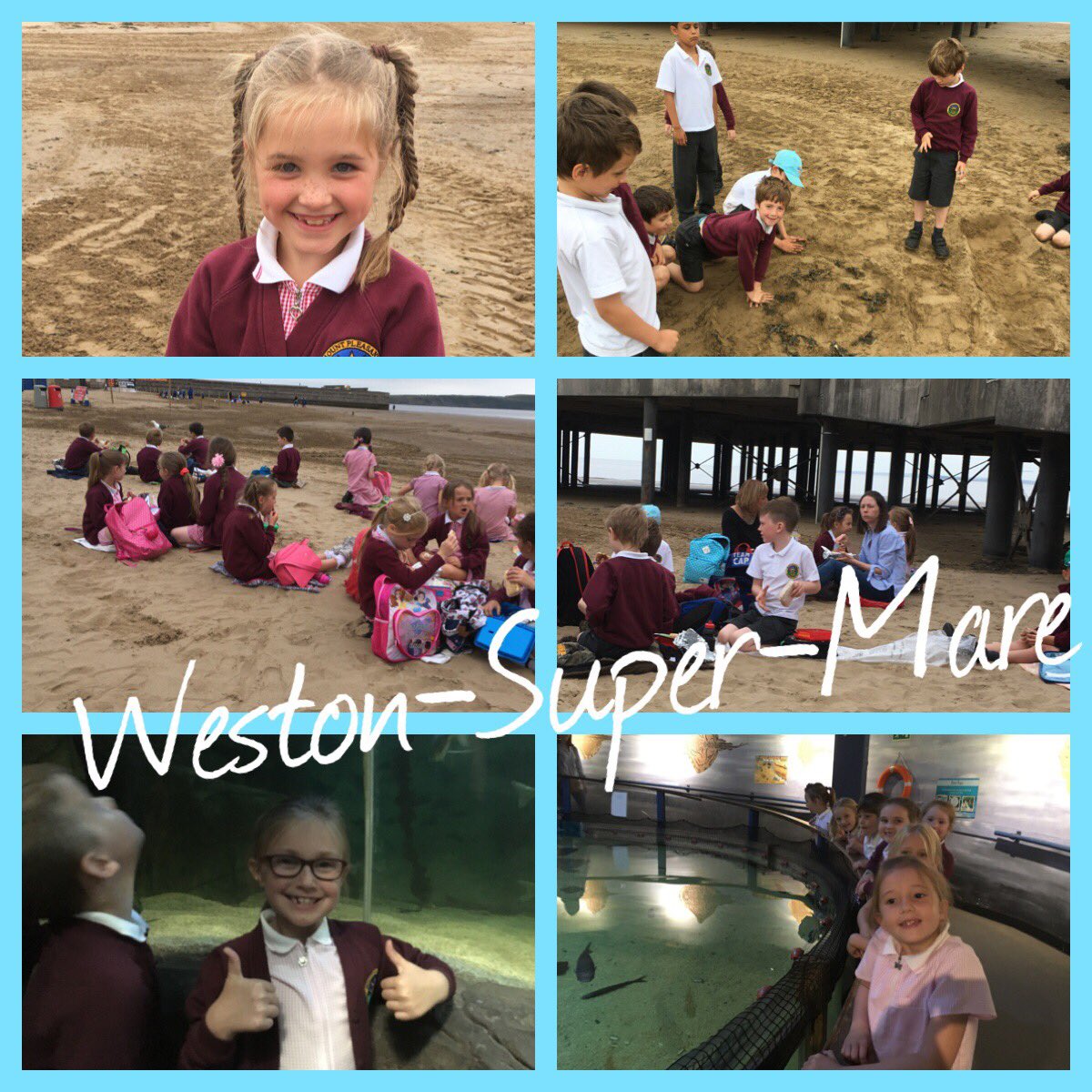 Learning Log Projects
Wonderful homework projects presented this week- such variety!
Note for your pinboard!
Year 2
We are beginning a new topic in the Summer term!
Monday 24th April
Wear your summer clothes to school on the date above.
Shorts, t-shirt, sun hat, sunglasses- a jacket and trousers or leggings if it's a bit cold and windy!
Don't forget your beach towel!
Ms Luckwell
There are many fantastic stories about life by the seaside, why not visit the library and find a few you could read and review for us. There are also super stories online such as 'Old jack's boat' or 'Salty's waggy tales': I am sure you will be able to find lots more too. many will have online games and activities to keep you entertained too.
Click here for top ideas for having fun out and about this summer!