Termly Topics
Welcome to 5I's Topic page.
The topic for the Autumn Term is Lifelong Leisure.
Children are encouraged to research these topics at home in order to improve and develop their understanding of the key themes. If your child would like to share or send in any work from home, then please feel free to bring it in, we always like to celebrate children's work and efforts. Alternatively, work can be emailed to me at mrsirvine@mountpleasantprimary.co.uk
Children have trip letters today - we will be visiting Big Pit and doing a workshop about Victorians in relation to lifestyle, child labour and conditions. Please complete the form attached and return to school.
Today the children had a workshop of African drumming. Here are some videos of the session.
Click on the link to view pictures of our trip to Big Pit.
The topic for the Spring term is 'Our Place in Space'.
Our trip to the Eden Centre.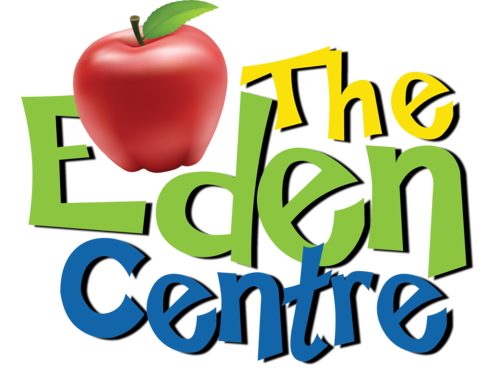 Here is an idea of what we will be covering during the term.
Mount Pleasant Primary School Time Management

Mrs Irvine

Spring Term 1

Our Place in Space

Subject

Creating Project Plan

including presentation method

Activity 1

Activity 2

Activity 3

Activity 4

Activity 5

English

The Cube - narrative

Informal and Formal letter writing

Letter to Mother Earth/Application Letter to NASA - Mrs Bates PPA

The Lunar Landings - Explanation Report

Science

(ESDGC)

Paper Plane investigation

Falling Objects

Car spoiler investigation

Sound stations carousel - 'er' statements

Optical illusions/Periscope

ICT

Organise a prepared database by sorting on a particular field (e.g. surname or age) and view the sorted database.

Carry out searches using two or more criteria using AND and OR.

Carry out numerical searches using < or > (e.g. How many pupils have more than two pets?).

Interrogate a spreadsheet to investigate outcomes.

Create Solar System Database

Geog

Next half term

Welsh

As from Welsh Packs - Year 5 Term 2 pack

Music

Garage Band

Explore the sounds on the keyboard and identify potential Space type sounds.

Garage Band

Listen to tracks and identify clusters.

Look at musical elements - tempo, texture, timbre, dynamics, pitch, duration.

Garage Band

Plan a composition called a Journey through Space on a planning board.

Garage Band

Create the sounds and begin composing.

Garage Band

Continue composing and evaluate.

DT

Next half term

Games

Football from school scheme

Football from school scheme

Football from school scheme

Football from school scheme

Football from school scheme

PE

Dance

Mrs Bates

Dance

Mrs Bates

Dance

Mrs Bates

Dance

Mrs Bates

Dance

Mrs Bates

RE

Jewish festivals - School scheme

Mrs Bates

Jewish festivals

Mrs Bates

Jewish festivals

Mrs Bates

Jewish festivals

Mrs Bates

Jewish festivals

Mrs Bates

ART

To identify aspects of celebration and understand a variety of interpretations, historical and cultural

To explore starting points and select ideas from themes or characters

To explore ideas in small groups and make informed decisions Have clear plans as guidance for construction work

To apply their experience of materials and processes, developing control of tools and techniques

To compare ideas, record methods and others' work and say what they think and feel about them

PSE/SEAL

Getting On and Falling Out

History

Toilet Paper Timeline

Space Exploration Timeline

Eratosthenes

The world is round

Copernicus/Galileo

Maths

From school scheme
Summer Term 2017
Our Summer Term Topic is called 'Go with the Flow' which is a geography based topic centred around rivers.
In Geography, we will be finding out about the features of rivers, how they change the land through which they flow, what happens when they flood and what uses people have made of rivers.
In Science ,we will be finding out about different water habitats and the wildlife they support. We will look at animal adaptations and food chains. We'll learn about the water ycle, how to clean water, how it's used for power etc.
In DT, we will look at different types of bridges and their function. We'll have our own bridge building challenge.
In History, we will look at ships through time, concentrating on Roman, Tudor, Victorian and War ships.
In Art, we will work with water colours and look at the work of some well known artists.
In IT, we will be doing some coding using the HWB platform.

For Half term homework
Could you please help the children to make a bottle rocket?!
We will test them once we're back in school.
Some instructions follow.......
Making a One Bottle Rocket with a Launcher.
Use a 2 litre lemonade/coke bottle.

Roll a piece of paper or card into a cone. ...
Wrap the nose cone with duct tape. ...
Attach the nose cone to the bottom of the bottle. ...
Take thin cardboard and cut out 3-4 triangles to make fins. ...
Add ballast to give the rocket weight if you wish ...
Look on How to build a bottle rocket - wikiHow for pictures.