Parent Page
We hope you find our webpage helpful with all the information you should need.
Each page is navigated using hyperlinks and images to demonstrate the key information you need to know, as well as our fantastic work we have created in class.
The information will be collated throughout the term, if there is anything specific you would like signposted please let me know.
Make sure you are also keeping up to date with Google Classroom and that your child has activated their account. All children will have been given Google accounts in year 2 and these will be the same this year. I will be posting homework on there as well, as it is a resource we need to be utilising.
Menu
Here is the link to the presentation used during Parent consultations. Maybe useful to take another look at what we have been doing, as you might not have had time to do so on the night.
Parents Evening Presentation
Here is the link for the Learning Wales website directly to the LNF
#MathsFriday
Each week all website updates and additional tasks
will be uploaded and ready for you to use at home
by the end of the day each Friday.
View our class home page and Google Classroom for tasks.
We will also complete a #MPSmathsfriday challenge quiz
in class based on learning that week.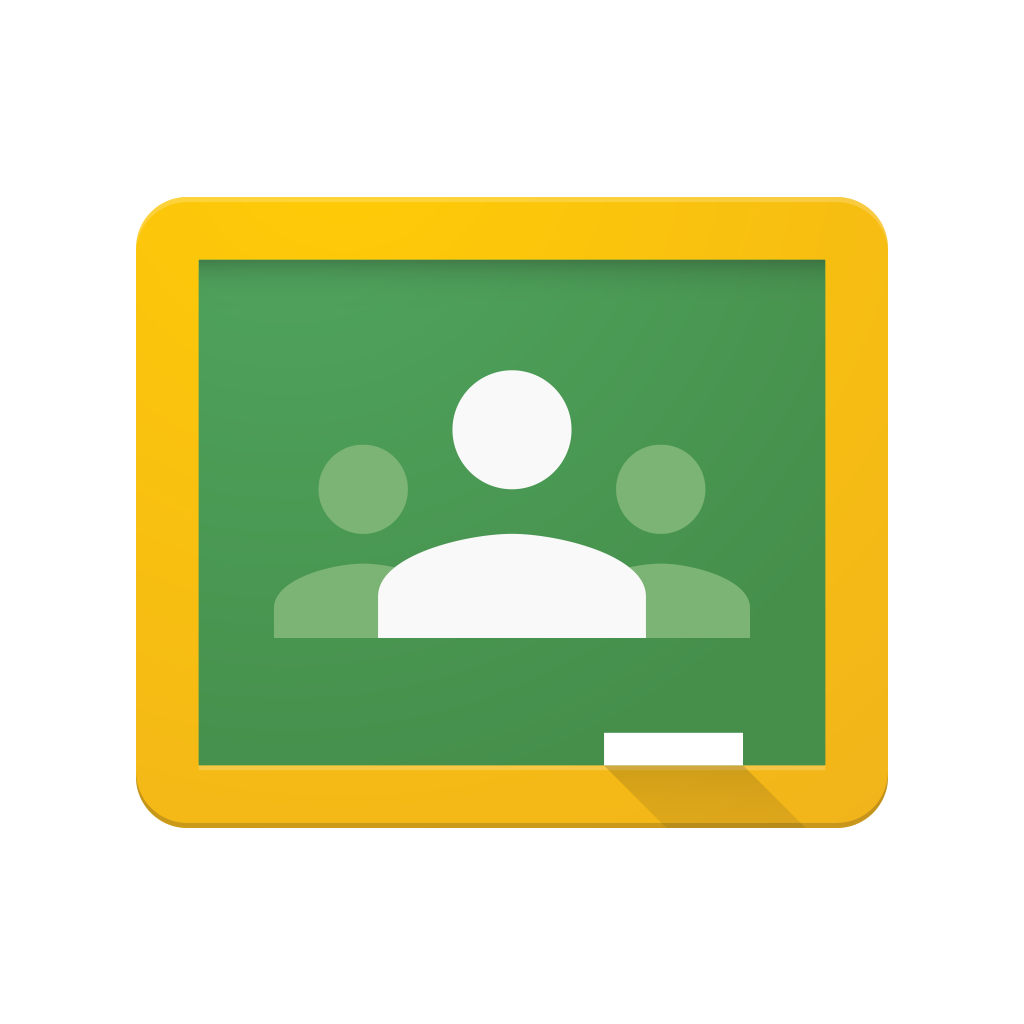 We will be using Google Classroom throughout the school year to further our learning.
Click here to access all the information you need to fully understand the role of Google Education.