Our Autumn Term topic: 'Ourselves'.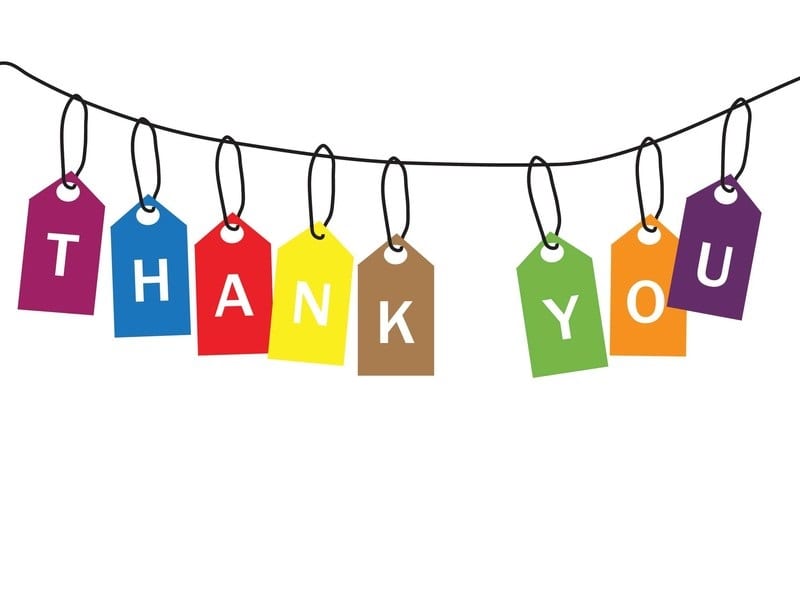 We have reached the end of this topic and I would like to say a big thank you to children and parents alike for taking time to create such super homework projects. They were incredibly detailed and well researched.
Everyone enjoyed presenting their homework to the class and evaluating the skills they used and how.
We have considered many responses to the questions we set at the beginning of the topic, and found out much more about ourselves too.
We are already looking forward to the next topic, 'Houses and Homes'.
Here is a snap shot of some of the homework created:
Click here to see our video recordings.
Learning Log Homework
During the first half of the Autumn Term, we investigated the topc 'Ourselves'.
Children were asked to prepare an interesting fact file all about their family. This could be completed in anyway that ichidren desired: A scrap book, poster, on a piece of paper, using ICT, a painting- the list is endless. Children and parents had some great ideas!
These were presented to the class. Everybody told each other how they completed the project task: who helped and how, how they found things out, why they chose to include the things they did etc.
It would be great for children to share any further questions, ideas, web links, photographs etc on our padlet page below.
This is an interactive page children can use both at home and in school to share information and ideas, long after the topic is finished in class.
Created with Padlet