Welcome to our Numeracy Page.
There will be lots of information added to this page to help you with your learning at home.
Mr Rothwell has already created a helpful page of maths websites for you to try at home. Click here. If you come across any webpages or apps that you think are good, just leave a message on our padlet wall.
Created with Padlet
Menu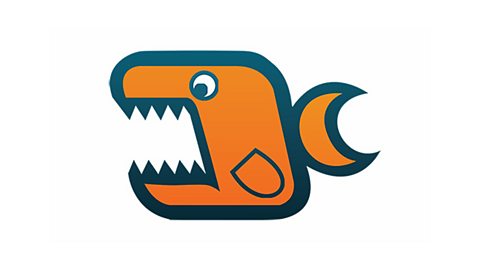 Why not take a look at the games on the bbc bitesize website.
Woodlands resources has lots of fun maths games that you could explore.
Hit the Button is a fantastic game to practise your mental maths skills.
We will be using this in class, but why not challenge yourself at home?
Topmarks has some great problem solving games to play online. Why not have a look.
Click here to visit the website.
Fruit Ninja for comparing numbers greater than and smaller than
Click here to visit the game
Sheppard's software has some really fun Maths games. Click here.
Why not explore some of them and let me know on the Padlet Page the ones you enjoy most.