1M
Created with Padlet
">
A huge Thank you to everyone for
our wonderful presents and kind
words. You've given invaluable
support this year which is truly
appreciated. We will really miss this
class. Have a fantastic summer
break, and hopefully we'll see many
of you next year in Welsh club!
Croeso i 1M!
e-mail:missmedhurst@mountpleasantprimary.co.uk
Take a look at our Wetlands Trip photos in the Gallery. You can also watch the trailer for the film we're going to make...'Capture the Flag'. Coming to a Webpage near you!
This final half term we continue our research into animals, but focussing primarily on birds and their environment. We've completed the first two sections of our KWL grids - what we know and what we want to find out....at the end of our topic we'll see what we've learnt!
Important parent notices on our noticeboard - just click on the link to the left, and an amazing insight into Forest School Creatures to be found in our Gallery.
This term's topic is...ANIMALS
Click on the 'Animal Topic Wall' to the left to tell us everything you know or want to find out about our topic! I can't wait to read your comments.
Don't forget to take a look at the links on the right too - there are some great animal websites that will help you reserach this topic!

As we're approaching our final term in Year 1, it would be lovely to hear from mums, dads and any one else who has been involved in 1M's learning throughout the year. The comments received during our parent consultations were fantastic, and I only wish I had a record of them to help inform the class' future learning. Please therefore feel free to post any thoughts on our new link - Guestbook. Miss Durston and I look forward to hearing from you!
Summer Extravaganza News: Click on the links to help your child learn their phase and class songs:
It's a Hard Knock Life - original video

https://www.youtube.com/watch?v=-0bOH8ABpco
It's a Hard Knock Life - lyrics
https://www.youtube.com/watch?v=WjQ7UalDpLE
Practising our 'Count your Blessings' song for Good News Assembly:

Take a look in the gallery for photos of our trip!
Foundation Phase had an amazing experience with the Music Makers from Techniquest. Take a look at the photos and videos in our Gallery to see the children having an hour of fantastic fun learning.

Have fun with Maths! Click on the new link to the left to see if you can solve all the Maths problems...use all the skills that you've learnt this term and enjoy!
NEW! NEW! NEW! NEW! NEW! NEW!

Take a look at our new page! Click on the 'Castle Learning Wall' link to the left and post your comments. All you need to do is double click on the wall, then enter your name and your comment in the box! I'm looking forward to reading your messages 1M.
Happy New Year! Blwyddyn Newydd Dda!
Before I let you all know what our new topic is for the Spring term (although there may be a small clue in the change of picture above...), I just wanted to say another big thank you for all our wonderful Christmas Cards and Presents - it was extremely kind and very much appreciated. Diolch yn fawr!
Our new exciting topic this term is CASTLES. In 1M we'll be looking at local historical castles and the vocabulary associated with them, the story of Rapunzel and other castles in Fairy Tales, building our own role play castle, shields and swords with a variety of different materials, taking on the roles of people who lived in castles to discuss a different way of life... and lots more exciting activities. Keep an eye on our gallery to see what's going on in 1M!

Thank you all very very much for the time you spent listening to your children practice their words, and for the fantastic costumes you provided for our Christmas Play this year. The children have been working extremely hard (you can see some pictures and videos of our practices in our Gallery) and I hope you'll agree that all their hard work paid off. I know you must have been very proud of them - I certainly was! Next....Eisteddfod rehearsals!
Take a look at the Clwb Cymraeg page to see videos of the children singing beautifully at our BethesdaChristmas Carol Service - I hope all those that attended enjoyed it as much as I did. Celebrating Christmas with such wonderful children was very special.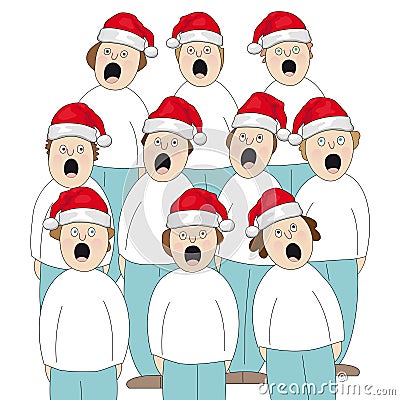 Christmas Production!! A flyer has been sent home
in every reading folder to let you know which
cast member your child will be playing...and the
costume that they'll need! Costumes need to be
brought into school in a labelled carrier bag for
dress rehearsals by Friday 5th December.
Thank you!
ps There'll soon be a Christmas link on our page with photos and messages as our rehearsals get underway.
Here's a link to the Jolly Phonic songs that we sing to help us learn those phonic sounds - we sing then we write!
Jolly Phonic Sounds! Take a look at this youtube video to listen to the 42 sounds that we use to read and write in year 1!
Click on the link below to take a look at the trailer for 'Ball Skills' - you might be familiar with one or two of the 'actors'...For many more photos and videos click on the Gallery link.
Please click on the Parents' noticeboard - very important messages to be read!!
Check out this week's spellings!!
Don't forget - Welsh Club start this week, and it's open to Years 1 & 2...There are a limited number of spaces so please come to registration on 10th September to ensure you get a place! Click on the clubs link to find out more about this exciting new club. You may get to see yourself on the eisteddfod stage on t.v., so don't miss out!!

Hello and welcome to 1M's new webpage. I hope you'll log-in regularly to take a look at all that's going on in our class. Click on any of the links to the left to access noticeboard news, pictures and videos in the gallery, the children's weekly spellings, and our class blog which will be written by the children themselves. There's also our forum for the children to join in with any thoughts about our various topics, and website links which will appear to the right which will help enhance your child's learning.
I'm really looking forward to this year, and can't wait to start the journey with another group of fantastic children.

Miss Medhurst
Menu
Here's a great site for research into our animal topic
Have a look at this Animal website - hundreds of interesting facts to read!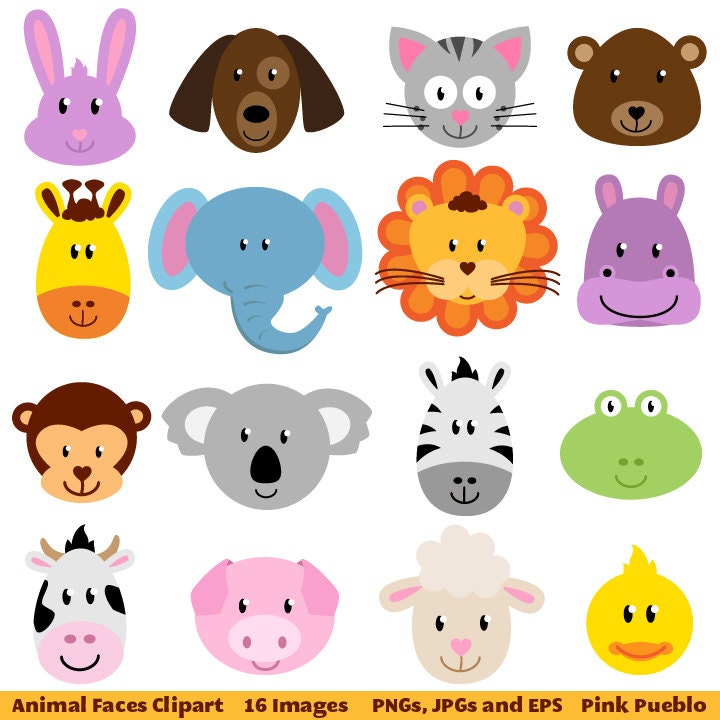 To find out some interesting facts about castles, click on the link below...
http://www.castles.org/Kids_Section/Castle_Story/
More Castle Facts...
http://resources.woodlands-junior.kent.sch.uk/homework/castles.html
We've been learning how to count in steps of 2, 5, 10. This is the rap that we sing to help us!
Click on the image to take a look at the 'Make Me Genius'
website where there are lots of interesting facts about the body!