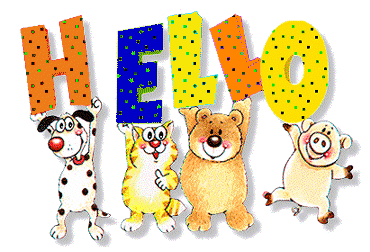 Extravaganza!!!
Click on the link below to access the backing track and lyrics to our class Music Extravaganza Song. We really would appreciate your support in helping your child learn the lyrics. We've decided to repeat the first chorus at the end of the song to cut down a little on the volume of words to be learnt . Words that have been highlighted have been allocated to individuals too, so unless your child has bought these home, you're let off the hook here too!
https://drive.google.com/drive/folders/0B9AW4bd5RfvXY2pBamNydV8xTm8?usp=sharing
This term's topic is Under the Sea!
Make sure you follow us on Twitter to see what's being discovered in Mount Pleasant - it may surprise you!!
Click on the dinosaur links to the right to discover some fun dinosaur facts!
Please note that there's a new Alfie page link under the Maths heading to the left. This is where you'll find all the Alfie Fun Tests that will be set this term and next as homework to familiarise them with the format ready for Year 2!
If you want to compete in the Year 1 reading competition for the Eisteddfod, click on the link to read
'Y Tri Mochyn Bach' . Take a look at the Class reading it as a whole in our Gallery - they're Bendigedig!!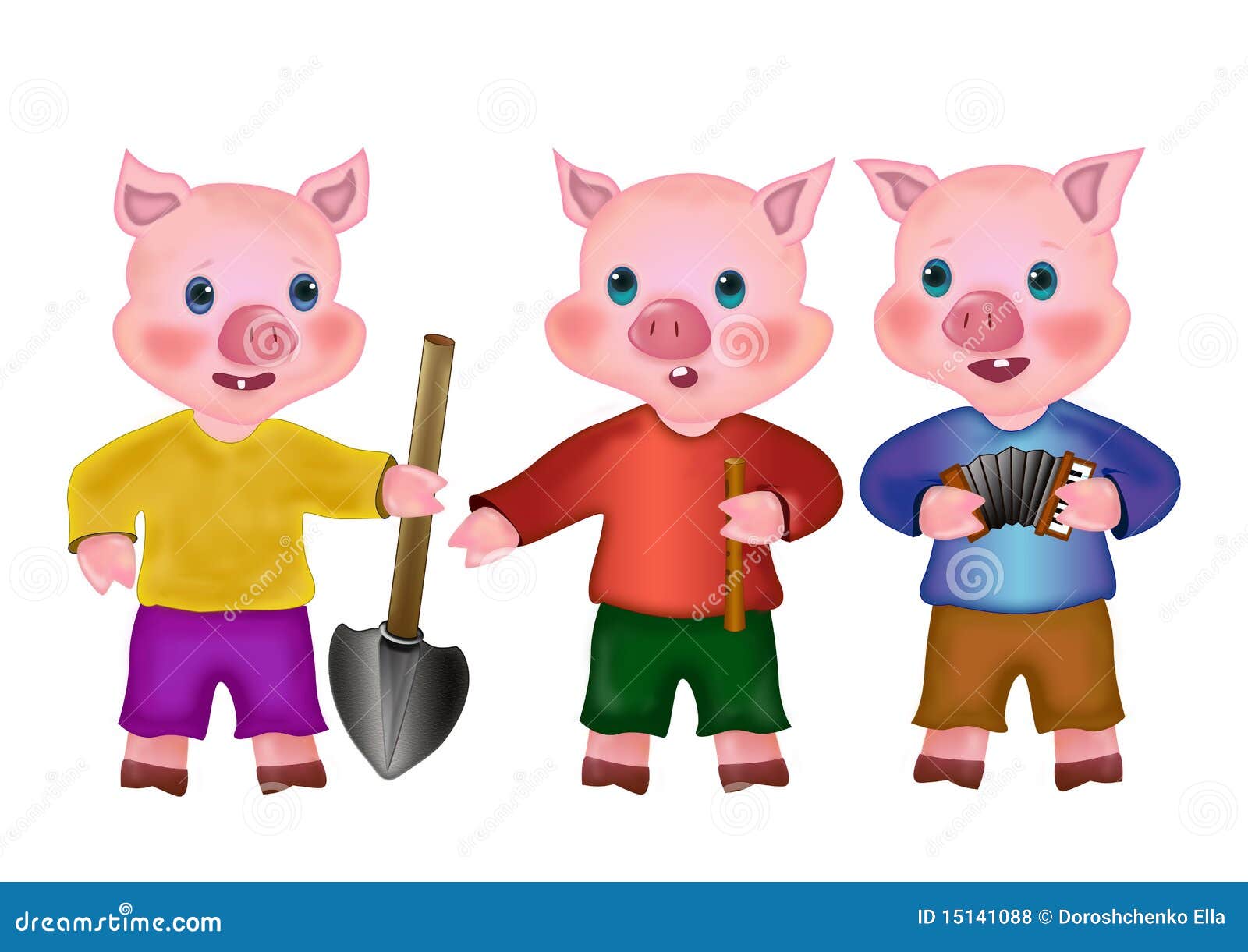 PLEASE TAKE A LOOK AT OUR HOMEWORK PAGE FOR HALF TERM EISTEDDFOD HOMEWORK.
Our topic this term is....Storytime!
Click on the Storytime Topic Wall to tell us all you know about stories and story telling, and let us know what you'd like to find out about our topic too.
Follow this link to view our fantastic Art and Eisteddfod displays we have up and around school!
A massive heartfelt thank you to you all for the wonderful cards and gifts that we've recieved this Christmas. We really appreciate them and the kind words that have been written too. We'd like to wish you all a very happy Christmas and a wonderful start to the New Year. Thank you for all your support this first term - the progress that the children have made is phenomenal and couldn't have happened without you. Diolch yn Fawr!
Now you can follow us on Twitter too @1M_MPS
Christmas News Flash!
Click on the picture below for a sneaky peak at our Whoops-A-Daisy Angel Trailer.
Miss Durston and I would like to say a very big THANKYOU for our wonderful 'open before December 1st' gifts! They are truly beautiful and so thoughtful (I also know that Mari will appreciate mine too!!) It's lovely to have a keepsake from this fantastic class for many years to come :-). Diolch yn fawr!
Hello and welcome to 1M's new webpage. I hope you'll log-in regularly to take a look at all that's going on in our class. Click on any of the links to the left to access noticeboard news, pictures and videos in the gallery, the children's weekly spellings, and our class blog which will be written by the children themselves. There's also our topic wall for the children to join in with any thoughts about our various topics, and website links which will appear to the right to help enhance your child's learning.
I'm really looking forward to this year, and can't wait to start the journey with another group of fantastic children.
This term's topic is...

We're looking forward to finding out all about the different materials toys are made from, how toys have changed through history, what our favourite toys are, how toys move and we'll also be looking at 'Toy Story' and writing our own versions with our toys starring as the main characters.
Don't forget, if you have any questions or comments about our topic, please write on the new Toy Topic Wall link.
Keep an eye on our Tweets too to see some of the fantastic work and activities that the children complete.
Click on our Topic Wall link to express your thoughts, questions and answers!