Welcome to KS2 Choir!
Ms Luckwells classroom Wednesday 12:30
Bethesda Carol Service
Here we are performing during the carol service.
Choir have been working really hard the last two weeks practising for our Key Stage Two Number.
Harvest Rehearsal
We had a great session rehearsing our song for harvest 'cauliflowers fluffy'
Click on the image above for links to all things Eisteddfod
Click here to access the Urdd website for further infomation regarding the National Eisteddfod
We performed on Saturday 21st March at the Urdd competition!
Here we are performing in our School Eisteddfod.
Click the photograph to view footage.
Friday 14th November
Children in Need- Children's Choir
We were part of it!
Visit our gallery for images of rehearsals and performances.
Here we are on the BBC live show- click below.
Well done Choir! You were fantastic!
Messages
What a fantastic number of children attending choir each week!!
Well done to all of you for attending regualrly and working so hard to help make it such an enjoyable experience for everyone, particularly our newcomers. It is lovely to have you!

Remember, it is extremely important that you attend every rehearsal, which this year will take place every Tuesday between 3:15pm - 4:15pm.
Visit our 'Song Lyrics' link to enjoy singing at home. Have fun practising!
We have a fantastic range of songs already put forward, with many ideas for particular performances and special events or times of the year. We always welcome new ideas, so don't forget, add these to our forum discussion or bring them to choir with you.
Boys!!!
It was wonderful to have so many boys attending choir last year, let's see if we can do even better this year!
There are many fantastic duets or male solos waiting for you!
e-mail: choirpleasant@gmail.com
Menu
KS 2 Choir- Here is a record of attendance
Click the image above to dowload copies of letters sent home.
Click here to access our Google Groups Page.
Use it to read or post discussions and keep up to date with choir news.
Click here to access our KS 2 Choir Virtual Classroom.
This will give you access to up to date announcements and assignments.
You may also share your thoughts or questions, supporting
each other through the 'comment' options.
Have a question or comment?
Music Extravaganza 2015
Click image for whole school resources.
A great start to the summer term rehearsals.
Well done everyone!
For a bit of variety, have a look at the Welsh words for this Show Piece...'Gennai Rhythm'
or 'Ive got Rhythm' in English. See how much of the Welsh you can read.
Click on Pharell Williams for the lyrics to 'Happy'. Don't forget to practice your dancing as you sing!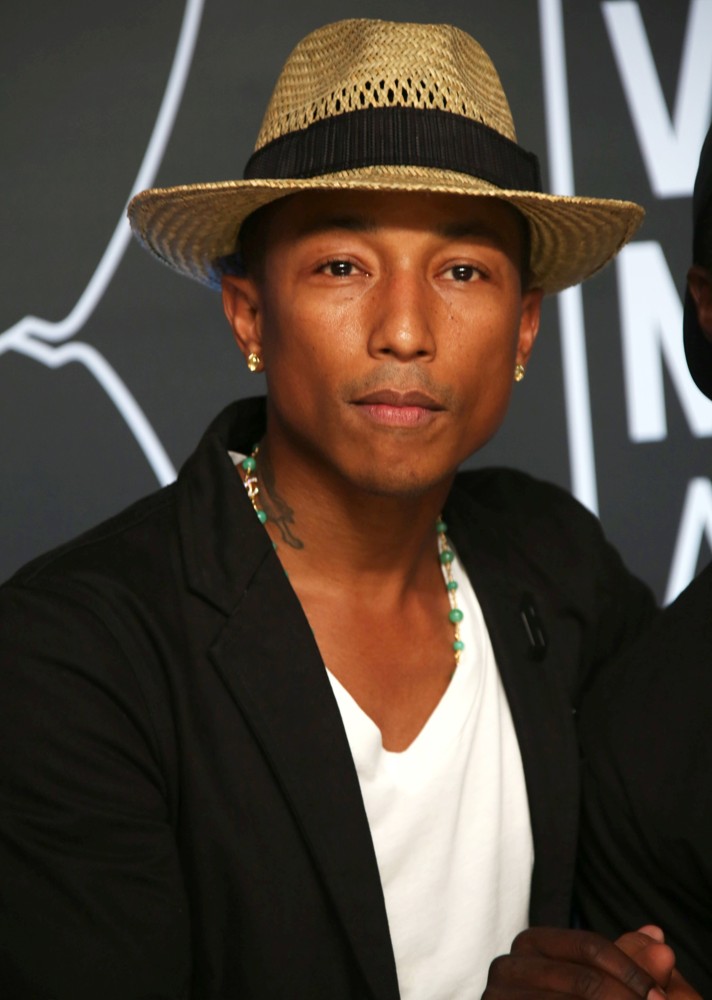 Click on Pink for the lyrics to 'Just give me a reason'. Listen out for the male and female parts...
Click on the link and sing along to 'Sing' by Gary Barlow. This will be our first piece as a choir!