Game Based Learning

"If we teach today as we taught yesterday, we rob our children of tomorrow" - John Dewey.

Why Games Based Learning?
At Mount Pleasant we are always seeking to find innovative new ways of delivering our already high class curriculum. Therefore, this summer we will begin to explore the relatively new concept of game based learning. While we already use all sorts of different media types during lessons, we are yet to use computer games. Over the coming months we hope to develop a bank of consoles and games which we can use during lessons.
The idea is to use computer games either as an explicit teaching resource (brain training, Buzz Quizes) or as a stimulus upon which we build a lesson/project.
Year 6 will be pioneering this during the summer term in their topic 'Rock Band', while we develop our resources ready for the 2011-2012 academic year when we hope more classes will be in a position to utilise them.
Not convinced?
A little more information collated from www.gamebasedlearning.org.uk
There has been considerable interest in the use of computer games for learning mainly due to their ubiquitous nature amongst learners and for their powers of motivation. In 2009 it is generally accepted that computer games not only engage young people, Prachett (2005) found that some 78% of 16-19 year-olds play computer games and 87% of 8-11s and 88% of 12-15s played games on a games console at home in the UK and Lenhardt Et al (2008) who note that 99% of boys and 94% of girls across the socio-economic spectrum in the USA play some kind of computer or video game, but also promote learning. Papert (1998) MacFarlane (2002) Gee (2003) Gee and Hayes (2009), Prensky (2000), BBFC (2006) all espouse the benefits of computer gaming and note the skills and attributes that they promote in learning.
Highlighting the importance of this area in future education, at a White House event in September 2010 President Barack Obama announced the National STEM Video Game Challenge, offering prizes to game developers who help foster education in the fields of science, technology, engineering and math.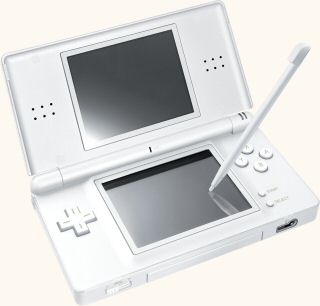 Menu
Blog
11th Feb 2011
We have contacted several companies to ask for donations to help us get this project started.
If you have any ideas for games we could use or any comments to make, email Mr Hills - thillst@casnewydd.net