Gallery
Welcome to 1M's Photo Gallery!
Click on the links below for a peek at our classroom activities... If you've enjoyed looking at any particular pictures or videos, please feel free to comment on our Guest Book page - we've had some lovely feedback so far - thank you very much!
What an amazing time we had on our Wetlands trip. You wouldn't believe how many activities you can fit into one day! Take a look at 1M pond-dipping, mini-beast hunting and bird-watching to name but a few...
Well done to everyone in 1M for completing your kerb craft training! Take a look at our photos from our Celebration assembly where everyone was presented with a certificate.
1M really enjoyed our Alternative Sports Day. I was so proud of them. Everyone in the class gave 100% effort in every activity, and it was wonderful to observe their excellent manners and amazing behaviour. Take a look at the fun we had...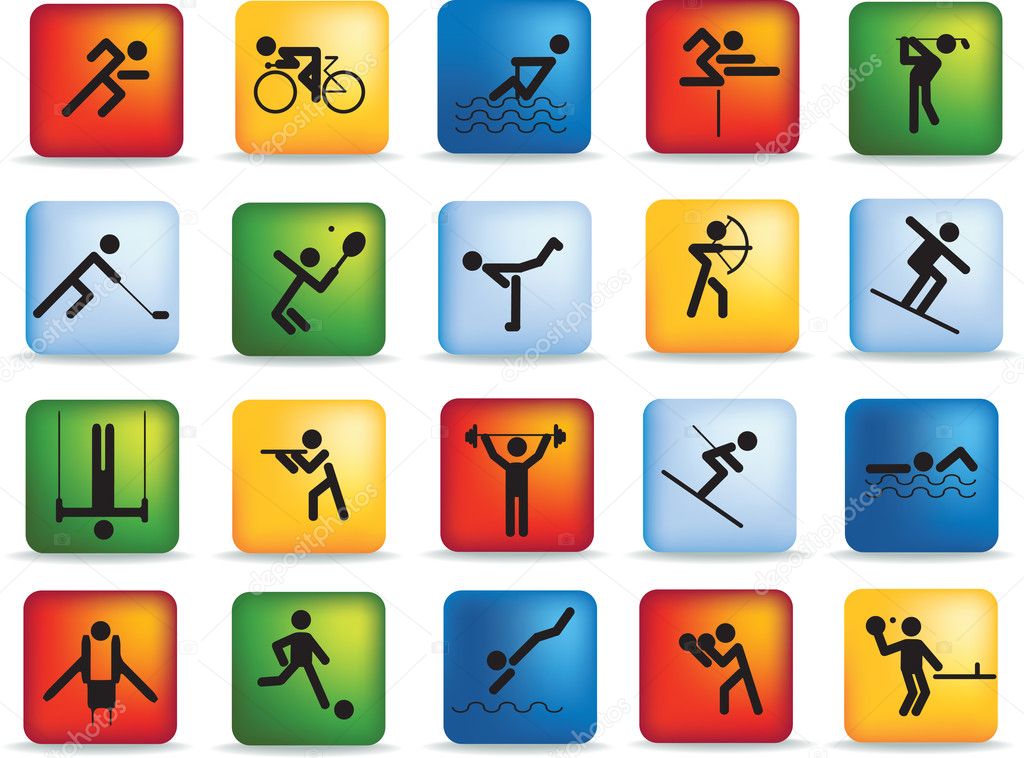 Next week we're going to have a go at building building bird nests in our working groups. In preparation, we took a trip to our forest school and collected everything that we might need - we also wrote a list of the things we collected in our instructions to keep our excellent writing up! Take a look at our pictures...
And now here's a trailer for 'Forest School Creatures'...
As part of our Animals topic, we visited the forest school this week to see how many different creatures we could find and to study their habitats. Take a look at our lovely sunny photos by clicking on the leaves below!
What an amazing time we had at Cardiff Castle - I think the staff there were quite impressed with the knowledge the children shared with them too! Thank you to everyone who came and helped supervise - I hope you enjoyed your day too! Take a look at the photos from the day...
https://drive.google.com/folderview?id=0B9AW4bd5RfvXcWdfYkp0T05mVjA&usp=sharing
Click on the link to see why the music makers from Techiquest visit was so much fun!
https://drive.google.com/folderview?id=0B9AW4bd5RfvXU1NJSTVXWG9ZOEk&usp=sharing
A dragon has entered the castle, but he looks very scared. Why? Take a look at the wonderful reasons that 1M have conjured up...(This is a totally independent activity so the standard of work is out of this world for 5 and 6 year olds!)
https://drive.google.com/folderview?id=0B9AW4bd5RfvXNHhyZ0RuSElXaWc&usp=sharing

Every morning we wake our brains up with our Early Morning Activities. Click on the link to see how we do this...
1M have been measuring using units of their own choice. Take a look at them in action
We've been playing parachute games to enhance our Welsh language and team work...
We didn't want to spoil the surprise before our play, but now we can show you 1M practising their Welsh 'We wish you a Merry Christmas' complete with sign language!
The children all looked amazing in their Christmas Play Costumes - thank you so much for all the effort made to put them together. Take a look at 1M just before their first performance
One of our Early Morning Activities was thinking about what superpowers we might like. The answers were very interesting...
We asked the question 'Ble rwyt ti'n byw?' (Where do you live) and then located Wales in our Junior Atlases. Take a look at the happy faces once it had been found!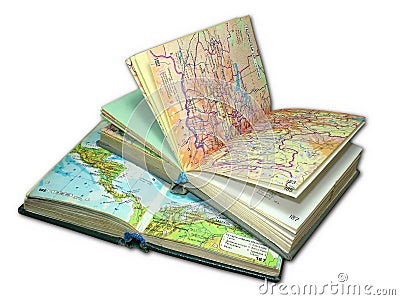 1M wrote a class poem about a fly that was bothering us in the classroom. Take a look at these three fantastic girls reading it!
To make sure we have our maths brains on, we sing this 'numbers
help me count' song...
1M practising their scat singing!
Learning how to Scat with Scat Owl
1M Promises

1M Maths songs
1M Forest School Visit
1M Welsh Songs