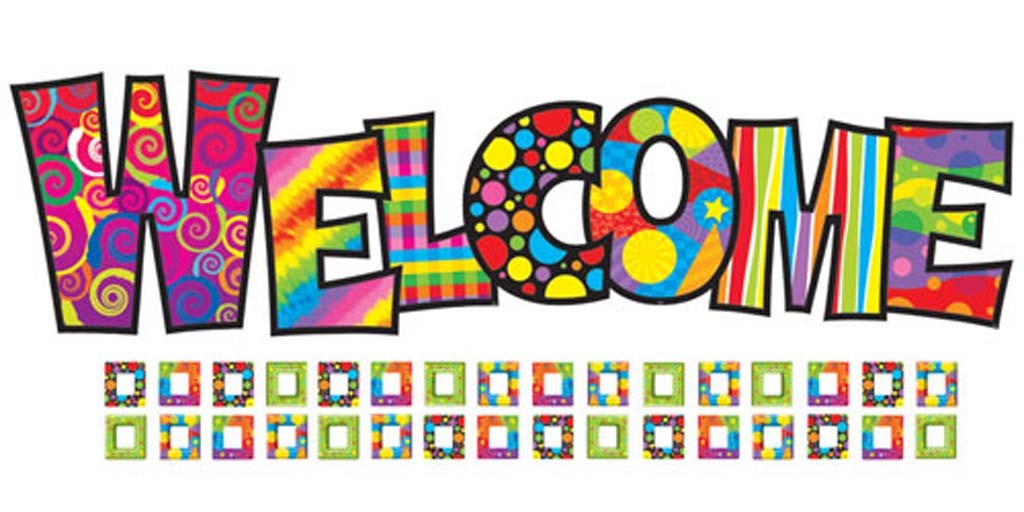 to our Alfie Maths Page
Click on the links below to access Alfie Homework Tasks.
These will be updated periodically, with notes sent home in book bags to notify children, and parents, when a new task has been set. Tasks will relate to objectives we have covered in class, providing opportunity for children to apply what they have learned.
On occasions, a 'Progress Test' will be set as homework, to identify strengths and areas for development.
It is recommended that tasks are completed in 'chunks' of approximately 10 minutes.
Children should save their work and revisit it again in another session. When the test is complete, click on submit and you will be able to view results, strengths and areas to develop.
It is good practice to sit with children and discuss strategies, using pencil and paper or a whiteboard and pen to record workings. Tasks do not have to be completed in test conditions. When this is deemed appropriate, test conditions will be implemented during class maths sessions.
Children will continue to receive paper homework on a weekly basis. Alfie is to be used as a supplementary tool at parents discretion.
Alfie homework is super preparation for the numeracy tests children will complete in May 2018. Further information regarding National Tests will follow at a later date.
I hope you are finding the links informative and helpful tools for supporting your childs' learning at home. If you have any questions, do not hesitate to get in touch.
Ms Luckwell
All tests can be found by clicking the links below each header.
(The earliest papers can be found at the bottom of the page, working upwards towards the final tests.)
Whitson Half Term Homework: Progress Test 6
April 2018- Rapid Recall: Number
Spring Half Term Alfie Test: Progress Test 3
February Alfie Homework-Progress Test 2
Finished? Why not revise your 2D shapes too!
January Alfie Homework- Progress Test 1
This test is the first progress paper in a series of 6 papers. Children will be required to complete questions across programmes of study including: number, data, measure, geometry and shape.
Children will also continue to be given specific topic related papers to help consolidate their learning in recent areas covered.
December Alfie Homework- Multiplication & Division